Homelessness in Verra - Will Ashes have enough Player Housing?
Jahlon
Member, Intrepid Pack, Alpha One
So last week when Intrepid did their monthly livestream they had a very good question in the Q&A. It had to do with the ease of accessibility of freeholds. I think a lot of the player base was expecting that freeholds would be relatively easy to acquire, but from Steven's comment it does seem like they may be a bit hard to acquire. I think this is going to cause a little controversy, especially since they sell cosmetic cash ship skins for freeholds. I also think we may have an issue with who can become citizens early in the game, where only the super rich or super lucky get to become citizens and leadership in Stage 3 nodes.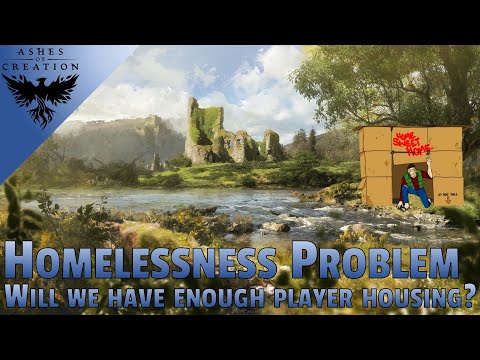 https://youtu.be/qgybRS8Upjc