Graphics card advice for Alpha 2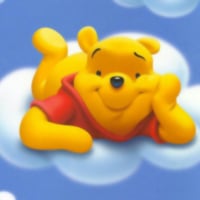 Nerror
Member, Alpha One, Adventurer
Hey folks, I am looking into upgrading my GPU for Alpha 2, specifically for
4K
gaming. 120Hz monitor with Gsync.
I am hoping you guys can give some insight or thoughts based on what we saw in the December update, and in general based on Unreal Engine 5 and MMORPGs in general:
Timestamp 1:05:58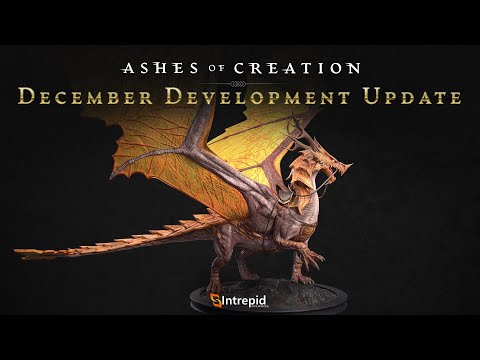 https://youtu.be/HB7gWTpeB08?t=3958
MMORPGs tend to be CPU heavy, especially with many players in one area. The tech they are developing is trying to reduce that though, with fewer draw calls (CPU intensive) to the GPU. So I am just trying to find a balanced GPU for my i7 8700K CPU running at 5GHz. I currently have a GTX 1080 Ti, which is a great card, but it definitely struggles with 4K gaming, where it probably would have been fine for 1440p or 1080p gaming. In A1 the 1080 Ti was clearly the bottleneck at 4K in a siege with 200+ players, and the same is true for most other titles.
Right now I have 3080 or 3090 as decent options. Currently a 3080 Ti costs roughly the same as a 3090, so that makes little sense to buy. I would like to see the lows above 60 FPS at least. I honestly can't really tell the difference between 90 or 120 FPS though.
The 4000 series is coming, with the 4070 coming next year some time, which might be fine for Alpha 2 release, as things are looking now. I would need a new power supply for the 4080 or 4090 cards, which I don't want to do, and they might also just be overkill for my 8700K CPU, so that leaves the 4070 as an option.
It's going to be the last upgrade for this system, so I am not looking into future-proofing or anything. It'll run until it can't anymore, and then I'll get a completely new system.
Thoughts? Any similar considerations you guys are having?