[OCE] House Vanderwolf | PvX
Seraphx
Member, Phoenix Initiative, Royalty, Kickstarter, Alpha One
We're a new, Oceanic guild formed for Ashes of Creation with experience in player-driven landscape style MMOs and all the nuances of operating as a Guild and the politics that come with it.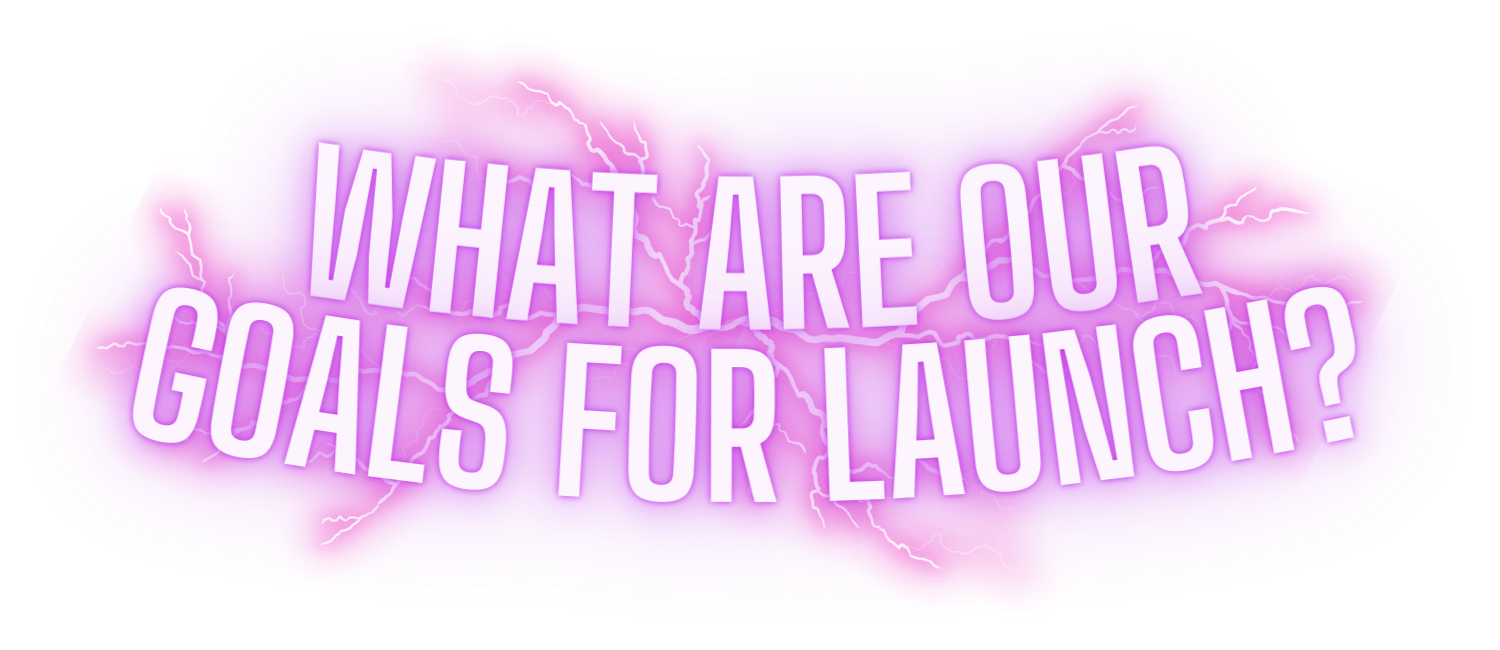 We'll be heading into Alpha 2 an aim to understand all the new features that will come, develop a wealth of experience and knowledge to give us a cutting edge ahead of launch. Ultimately - we'll be driving with a focus to be
the
guild who operates the scientific metropolis on our Oceanic server and a force to be reckoned with in castle sieges.
- Scientific Node
- Castle
- Guild exp and unlocking more slots (focusing guild size path for 300 guild slot capacity)
Ultimately - community is important. We're a fun, lighthearted bunch. We take our gaming seriously but above all else we work together to achieve our common goals.
If you think the above sounds like a good fit for you then enquire within!
Join us on discord:
discord.gg/vanderwolf