Ashes Talk: Being A True Vagabond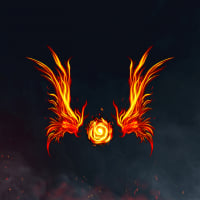 Simurgh
Member, Phoenix Initiative, Avatar of the Phoenix, Kickstarter
Lets Catch Up!
Ashes Pathfinders Podcast
Ashes Talk: True Vagabond
Join us for the next Ashes Talk as we chat about being a True Vagabond in Ashes of Creation. After the most recent Ashes Pathfinders podcast, we got to talking about how a player could function if they chose not to be a citizen of a node or participate in government and political functions! We have ideas and so do you! Please share them! As always if you like the video drop a like and maybe think about subscribing. Support is always appreciated.
Live streaming most days on Twitch!
Ashes Pathfinders podcast live every Sunday 5PM CDT!