Vaelune Roleplayers
GildedHouseRoleplay
Member
Hey All,
As a Vaelune roleplayer, I wanted to get your thoughts on the new character art. As well as the new lore tidbits we got on the race.
Did this change impact your decision to roleplay a Vaelune character?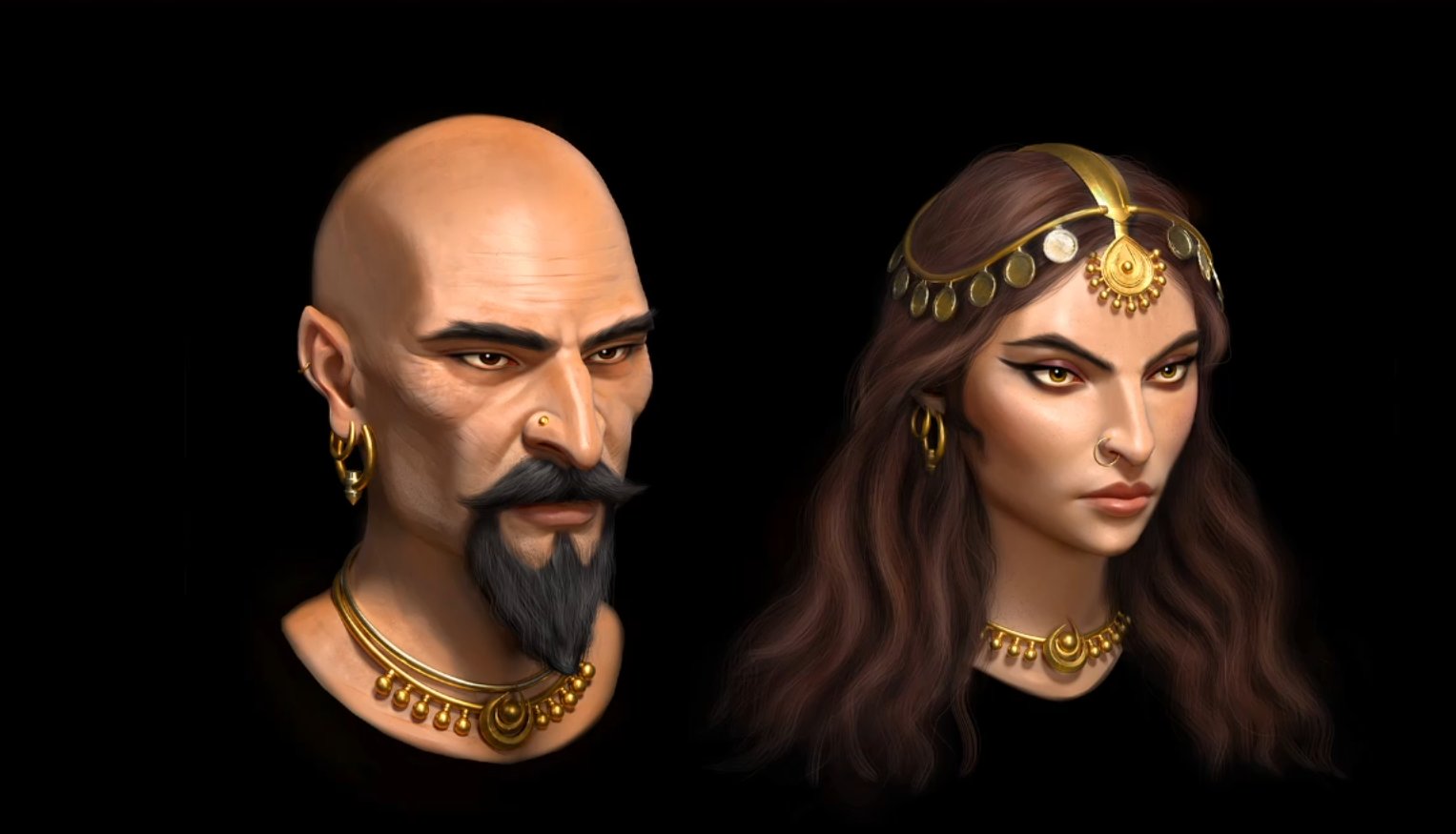 The Vaelune have an interesting lineage and there is some influence there that when the Velune step through the portal, some portions of their body begin to exhibit this almost essence-like rupture in the skin; and you guys are going to see some examples of that in the future; and it is a bit of some Jinn influence in their lineage as a race that sets them apart from their Kaelar counterparts.