Server Merges - Is the Plan GOOD ENOUGH?
Jahlon
Member, Intrepid Pack, Alpha One
I put this video together because I am a little concerned about the overall server merger plans. I think that one group of people losing everything and being forced onto a server already in progress may be so disruptive that players quit once their server is merged.
As bad as Archeage was, I think the idea of taking 2 or more dying servers and putting them together to make a fresh server may be the better idea
I put a poll together here to gather data, if you don't mind clicking on a link and then voting. Otherwise, leave your feedback here if you
1: Liked the Server Merge Idea
2: Don't like it
3: Need more details
https://www.youtube.com/post/Ugkx2rWeyq_lQ-XA-DFvcfZE8zBzRzKdA9N3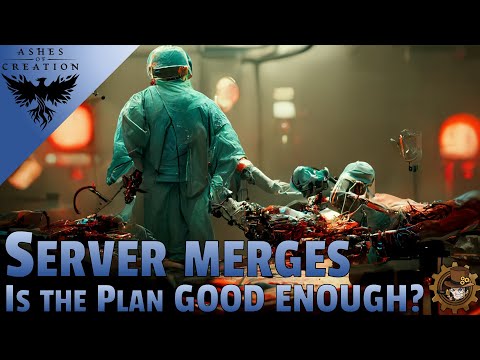 https://youtu.be/mIirYj8yC9w