Why 20%? Is there any reason for ZOI nations to fight other ZOI nations?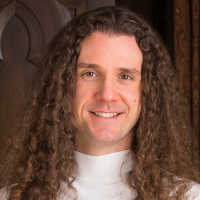 Tyranthraxus
Member
Once the zones are all filled out in a server, what's to drive inter-kingdom/nation fighting?
This map is out-dated, but I didn't want to have to save a snip and store an image online, in order to post about this - but it still does the job:
As you can see, the Vassal Nodes do NOT need to be adjacent, to eachother; They can even be
more
checker-boarded, than this old example. At this point in a server's development, however, is there any reason the 5 kingdoms/ZOI nations will be in-conflict with eachother?
Once at 20% of world control, what would be the point of attacking a foreign Node, asides from raiding/pillaging them?
Wouldn't it make more sense to max a Metropolis's world-control at something like 30% or 35%?