Free pass on Corruption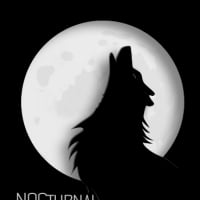 Varkun
Member, Braver of Worlds, Kickstarter, Alpha One
If you knew that someone had just killed an obvious bot would you give them a pass, or chance to work off their corruption rather than outright killing them?

Recently returned to New World and their new start servers with some guild mates to kill time but the sheer number of bots really does put a dampener on the whole experience. Has it just become the norm with some people to just set up bots now days?
Close your eyes spread your arms and always trust your cape.