Kaelar CLERIC fan art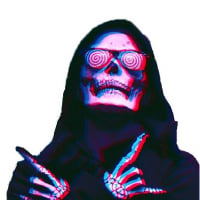 WuqingYe
Member
She's tired of people standing in the raid boss's fire. Please stop - she's tired.
(Chinese characters mean "high priest")
ARCHETYPE SERIES -->
Vek rogue
│
Py'rai ranger
│
Dunir tank
│ Kaelar cleric │
Nikua summoner
│up next ... Empyrean mage!!
SIDE NOTE: I try and draw an archetype every month but sometimes I get super busy and it gets pushed back a bit. Thank you for your support and patience!