Can Mount Skins Be Used on MULES?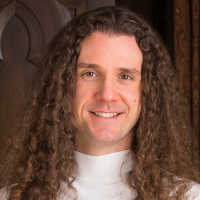 Tyranthraxus
Member
Had nearly forgotten about Mules, until browsing the wiki, here:
https://ashesofcreation.wiki/Mules
In short, Mules are akin to 1-person Caravans; They move more goods than you can move by yourself. However, the page doesn't specify if the appearance items for Mounts will be applicable to Mules.
Do we know if the appearance skins for Mounts can be used on Mules?