The Ashen Forge: Episode 101 - Freeholding with Guest Liniker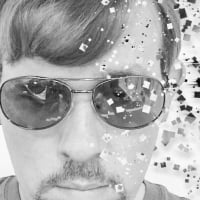 Fantmx
Member, Leader of Men, Kickstarter, Alpha One
The Ashen Forge: Episode 100 - Hello Steven Sharif
We discuss the recent freehold information dump with guest Liniker along with a variety of other subjects including PvP, PvE and a guild leaders mindset in Ashes of Creation.
We are live every Sunday at 9PM Eastern / 6PM Pacific at
www.twitch.tv/theoryforge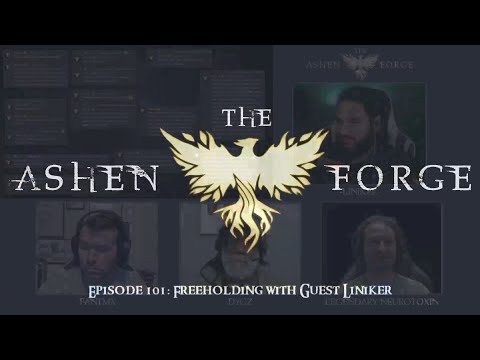 https://youtu.be/EDv-tHIC9b4
The Ashen Forge is a livestream covering Ashes of Creation news and opinion that has been running since in May 2017. The hosts are Dygz, Neurotoxin, and Fantmx all who have been playing mmos for nearly 20 years. We originally started our show Theoryforge in 2014 with coverage of EverQuest Next and are looking forward to Ashes and the evolution of mmos.
The Ashen Forge Playlist
Shorts Playlist
Find us:
Discord
Twitter
Twitch