Alpha two videos but no invite yet?
gsus84
Member
Hey guys,
this is my first post here so please bare with me.
I tried to search the forums already but I wasn´t able to find an answer.
There have been a few questions about Alpha 2 already but not exactly what I am looking for.
I bought the Voyager Plus pre order pack and I have a Alpha 2 key in my inventory.
I am now wondering what is different from the videos shared on Youtube yesterday (Ashes of Creation Alpha Two Cleric Archetype Update -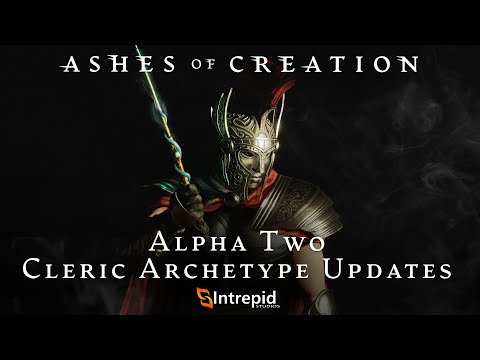 https://www.youtube.com/watch?v=Lzlhdy3Hr2s)
and the Alpha two I bought a key for?
It clearly states that this is Alpha 2 footage and my Inventory states that I have a key for it.
So why I can´t be part of it? I know that there hasn´t been any announcement made yet for Alpha 2 but according to what Intrepid shares it is already running. Anyone please tell me what the difference is?
Because I bought the package when I first saw Alpha 2 videos shared with the understanding that I am able to participate...
This discussion has been closed.