PAX Livestream catchup!
ArchivedUser
Guest
Hi Ashlings!
Thank you Intrepid for another great panel! It is great to see various members of the team with different skillsets discussing their personal experience and enjoyment of developing Ashes of Creation!
If you missed out on the latest stream check it out here!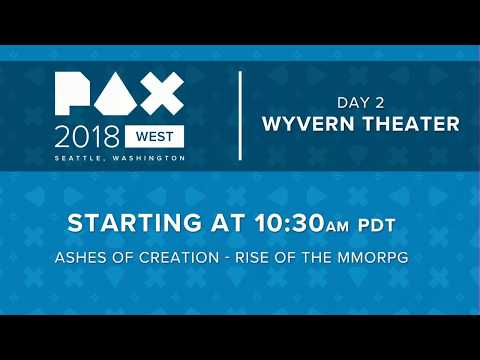 It really is worth a watch!
If you want skip the discussion and jump right into the gameplay preview of Alpha 1 here ya go~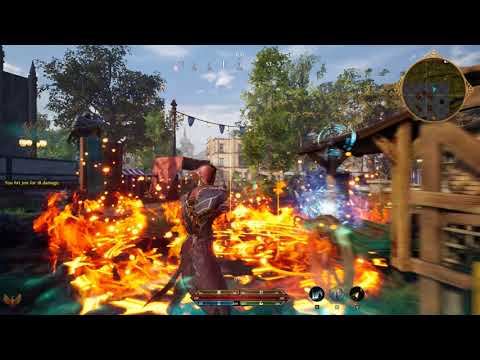 The difference in the combat from this time last year is huge! Even so I'm still needing to remind myself that this is the beginning of A1 and with our community feedback the progression up to launch is going to be incredible! I can not wait!
"To clarify,
Alpha One Phase 1 testing will commence starting this week
with limited testers selected by order of purchase, and will include all alpha testers before the end of September. This is 1 quarter ahead of schedule .
Alpha 1 testers will test each arena mode a full month before that mode is granted to registered users
. This phase is a bonus phase of development and we will run the arena during development and post launch as a matchmaking mode of Ashes.
Alpha One Phase 2, is the integration of action and tab, with access only allowed to the 10k alpha 1 testers
. This will be the persistent world, with class progression, node advancement, crafting and many systems implemented"
A huge thank-you to everyone that will participate in A1! Your feedback will help Ashes of Creation become the perfect game for our community!