Live Stream 30th May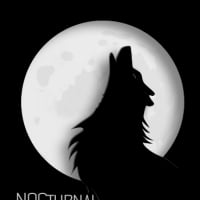 Varkun
Member, Braver of Worlds, Kickstarter, Alpha One
The latest live stream has had a bit of a shakeup and personally I like the change we got to hear from some of the plebs I mean developers in the trenches and what they have been working on. I did like the armour they showed towards the end, the backpack and how it will be modular plus vary depending on profession was it.

IMO was a good show, would love to see more MMO stuff but they just are not at that point where they can show us more yet.
Close your eyes spread your arms and always trust your cape.