Raid Preparation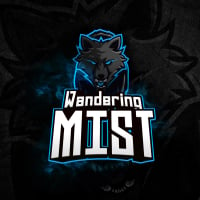 Wandering Mist
Moderator, Member, Founder
For those who do progression raiding, a lot of time is spent outside of the raid, preparing gear and resources for the raid. Getting the best enchantments for your gear, farming ingredients for potions and food buffs, etc. This is all to be expected of someone who is pushing the hardest raiding content in a game.

The question is, how much time do you think players should need for raid prep? Ideally how long should it take to gather everything you need for a single raid?

I know it's impossible to design for a set amount of time and there are a lot of factors to consider, but it's still an interesting discussion to have.