AoC Trading Card Game?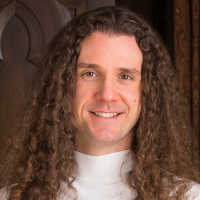 Tyranthraxus
Member
As a way to bolster cash-shop sales (which so far has been stated to be mostly skins/textures), what would the peanut gallery think of an in-game Ashes of Creation Trading Card Game?

Yours truly greatly enjoyed parking a toon in a cantina in Star Wars: Galaxies, opening up their trading card game, and playing a few matches. It was a way to be seen in the world, while filling time or keeping busy. It also spawned both official and un-official tournaments, and even offered rewards to people who completed certain card-game challenges.

Everyone gets a starter-set, then you buy the additional packages, for chances at getting rarer cards (prob not an option for the Euro community), and you can trade cards to other players for in-game money or items.

Yay / Nay?