Ashes of Creation Music!
ArchivedUser
Guest
Hello AoC community!
I know there isn't much music that is out at the moment for AoC, but just listening to what they've produced so far is incredible. Just their "theme song" that is playing in some of their videos has depth to it.
Keep up the amazing music and sounds!
Ashes of Creation Theme - Missrebecca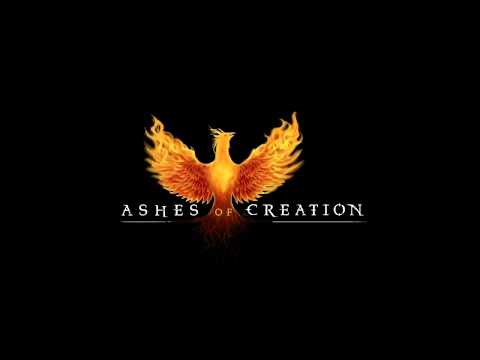 Enjoy the AoC music (video
wasn't
created by me).