Introducing True AI for next-level boss fights & PvE
Hi Everyone
I really like playing PvE. But i do find that the monsters are kinda static & predictable. So i was thinking.. How can we improve this? With Artificial Inteligence or
Machine Learning
this is totally possible today. With upgraded programming languages and new dedicated hardware for machine learning (NVIDIA Tensor cores, AMD Radeon Instinct). It is possible to write the MIND of a creature and let it act on its own. This would give a real dynamic feeling and a lot of diversification.
Today, we do not really have AI's in game. A certain mob has a set of predefined code with a lot of parameters and attributes to calculate what the next move will be. Some games like League of legends and Civilization 6 may say they have AI, but I hardly doubt that. You could call it "a very smart Bot". But thats it.
Now what defines an AI? It is something that is 'aware' off itself. It is aware it has arms and legs, and it could learn to walk by
trial & error
. An AI at it's earliest stage is an empty head and it has the capacity to learn along the way. It stores the information & iterates the action to get a
reward
(desired result). It will reach the result because it has learned doing it himself, not because we coded it that way.
An example: Dungeon boss, Location: on top of a volcano.
It is a dragon. It has 2 feet, 2 arms with claws, it has wings, a tail,  energy, can breath fire, has a certain hight etc.. It could gain energy over time and when it dmg's enemies.
So it learnes by doing, Trial and error. But it needs a reward system. ex: The dragon needs to feel good. You could implement the following to adjust 'the feelings':
It can scratch enemies (+3), hide behind a rock (+1), fly (+1), regenerate (+1), create dust (+1), receive dmg (-3), below 75% HP (-5), below 50HP (-5). Breath fire (use energy, multi-player dmg, +7), when it leaves its territory (-100 u don't want it leaving the volcano, it's a raid boss), kill enemy (+10) ETC..  Now the dragon will make it's own decisions what it will do next based on the rewards it might receive. depending on the experience off the AI
Im sugesting raid bosses because it is easy to implement, just 1 creature. In the end you can do it for general mobs as well.
Please follow the next links to learn more about AI in games.
Deep Q learning
, reïnforcement learning and more. Let your imagination run wild and see the possibilities. I truly believe this will be huge in the gaming industry!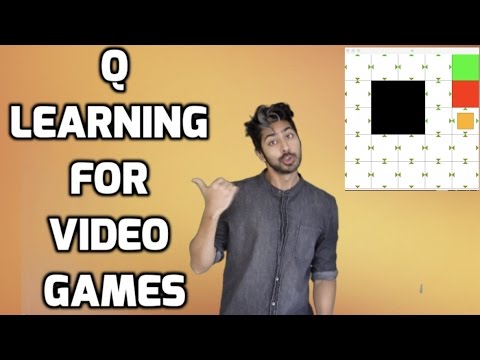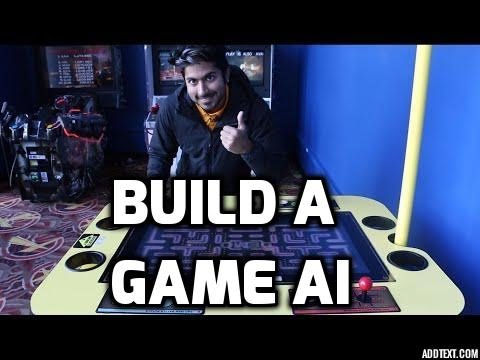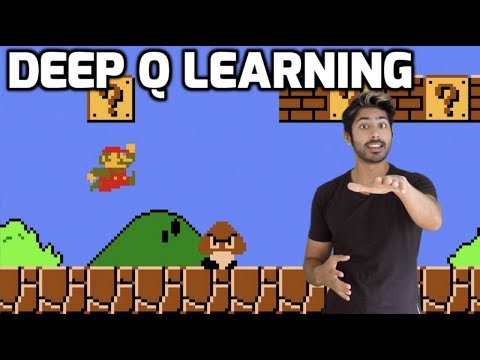 Thanks for taking the time to read this. I look forward to your responses. What do you think?
Cheers