Proxy News Update 10/20/2017 - New Moderators, Livestream Recap
Yep, Another One! Check It Out Here: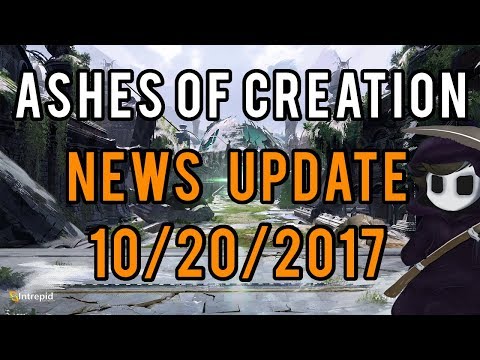 https://youtu.be/yAWgqDSwQ8E
And you can check out the older news updates here!
Also my what we know so far series here!
As always guys Thanks for watching, and I really do love my new hoodie!