[FAQ] [Read Me Before Posting] Customer Service - Updated 01/07/2018
Belle-bot.exe ♡
Moderator
admin
Please take a moment to read through these frequently asked questions before posting a new question.


A: Unfortunately, our current system does not allow us to track referrals beyond what you see yourself. As a result, we also do not have a way to manually fix a referral if it did not take. Please note that we know for sure that if the referral uses an ad blocker or cookie blocker on their browser, the referral will not track. We are looking into upgrading our Referral system, however we don't currently have any details on what this will change in that regard, if anything.
Q: Will X, Y, or Z be in the game?
A: This is not a customer service-related question, so this will not be answered. Instead, put this question in the General Discussion section, post in one of our livestream Q&A's, or post in the #ask_Intrepid channel of Discord.
S: We have many current documented Problem / Parent tickets open as well as their proposed solutions. These can be found here:
Q: How do I place a ticket with the Customer Support team at Intrepid?
A : To log a ticket with the Customer Support (CS) team, please navigate to https://www.ashesofcreation.com/ and in the bottom right of the screen click on the "? Support" tab. This will take you to a text bar. Enter in [Your issue / inquiry here] and hit enter. This will populate a Contact Us tab. Please select this and fill out the forum with the appropriate details.
Q: What platforms / OS will Ashes of Creation be launched on? Will additional platforms / OS be added in the future?
A: At launch, AoC will be available on Windows. Intrepid is open to the idea in the future for expansion of scope. That said, they are specifically writing code to be cross-platform capable, with Windows specific functionality being modularly loaded at compile time. That way if they do decide to build of other OS / Platforms that UE4 supports, they will have significantly less code that needs to be refactored to support building for the new target OS / platform.
Q: When will Ashes of Creation launch?
A: We will see several Phases of Alpha and Beta leading up to launch:
Alpha 0 is scheduled for December 15, 2017. This is the raffle only Alpha that will
also grant access to some media and influencers. This Alpha is invite only.
Alpha 1 and 2 is scheduled all throughout 2018. This is for Kickstarter and Summer backers as well as PAX Package purchases-Phase 2.
Beta is targeted to begin at the end of 2018 or the beginning of 2019.
Release estimate is "before 2020".
A: English thus far has been confirmed. Localization and translations really depend on the demand for our game in those regional markets. I can say that it is an expensive process, but one that we are wanting to do if the demand is there. The best thing you can do to see this happen, is to help build our community in those markets.
Q: How will Alpha 0 keys be delivered? Will Alpha 0 be under Non-Disclosure Agreement?

A: Alpha 0 Key Winners will receive an email containing an Alpha 0 key code and instruction on how to redeem. The emails will be mailed to the email address used to register their account with Ashes of Creation.
A: Alpha 0 Key Winners will receive an email containing an NDA agreement for their participation within this testing phase.
Greetings and a warm welcome to the Ashes of Creation Community!
Should you need assistance, please do not hesitate to message me here or in the Discord at Belle-bot.exe ♡#1421
Make sure to take a glance at our Code of Conduct and FAQs:
Community Guidelines & Code of Conduct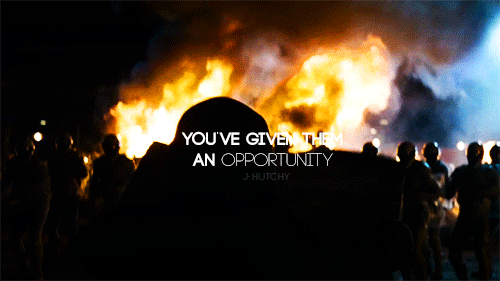 Tagged: