Should Guilds have small member limits?
I just finished watching Nodes Part 2---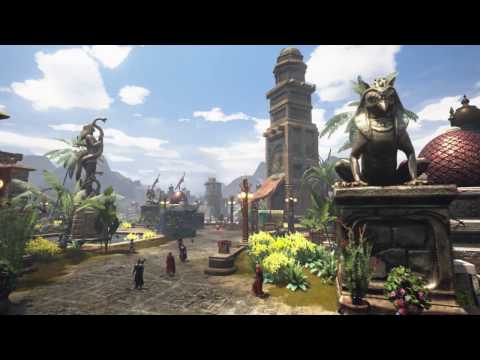 https://www.youtube.com/watch?v=44HChA1Kkfk
After watching the video, and understanding how metropolis diplomacy works, it seems that big guilds will probably be able to run the whole server. 
Do you think its possible that a whole server is essentially run by 5 mega guilds?
Should there be guild member limits so that there is more competition?
Personally, I would like to see a bunch of 50-100 man guilds working together in a node, rather than a 500 man guild with the top 5 players owning everything.
Thoughts?