A wave of dissatisfaction
What's up buddies.
Today like always I was wondering around YouTube channels and found this video.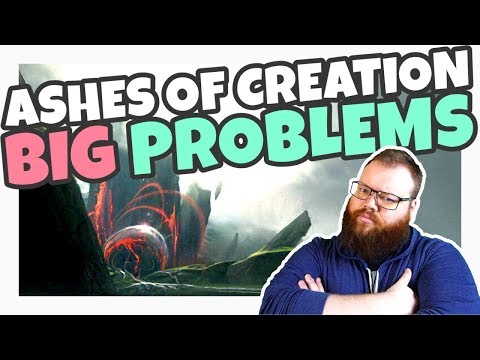 https://www.youtube.com/watch?v=E9PYazAYsIA
And I think where is some true in this video and some bullsh*t just because he do not have enough experience in MMO's. 
But still I want to ask what is your opinion on this matter? 
I know it's alpha or beta idk stopped following progress..
But I want to make some videos on my channel so please help me out with your honest opinion!
#BestOrBullsh*t