[Screenshots and Video] July 9th Stream!
ArchivedUser
Guest
Wonderful Ashlings!
If you missed out on the latest stream on 09 July 2018 you can catch up by watching here at !
If you just want a glimpse of the new screenshots etc then here we go!
Intrepid shared with us a preview of some in-game environments in Alpha 1~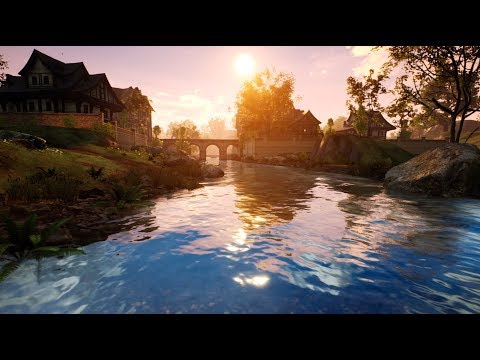 https://www.youtube.com/watch?v=f9v6DDT0fUs
We also got to see some screenshots~
Enjoy!