New Combat footage from 17/8/18 livestream
ArchivedUser
Guest
Link for those that didn't see it.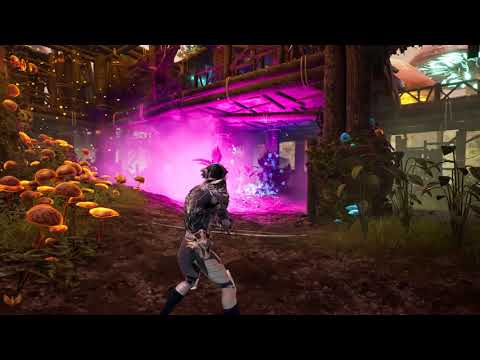 I have loved everything IS have shown so far. I have mostly loved the descriptions of the systems, there have been a few bits here and there that I felt could be adjusted after testing but overall I was extremely excited to play.
I am so utterly disappointed with the footage shown today. I am strongly considering asking for a refund. The only hope I have is that they have purposefully made the video like that to appeal to the masses and the actual combat is extremely different which was the case for ESO.
What are your thoughts?
EDIT -- I purpose of this post was to, quickly, show that enthusiastic backers are devastated to see the direction combat is taking. I will go, in-depth, into the problems with the direction combat is taking in another post when I'm less busy.