Next Live Stream - Tuesday, April 30, 2019 at 11AM PDT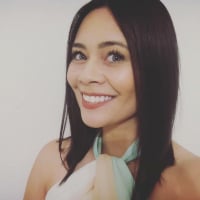 MargaretKrohn
Moderator, Staff
Staff ›
Our next live stream will be Tuesday, April 30, 2019 at 11AM PDT!
https://www.twitch.tv/ashesofcreation
Convert this to your local time here.
In the meantime, check out the community streams our CEO was on!
---
Edit:
In case you missed it, our Building Technology Live Stream video is up on our YouTube channel!