In Game Guild Recruitment.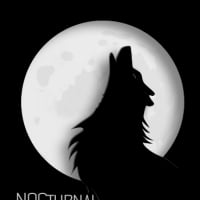 Varkun
Member, Braver of Worlds, Kickstarter, Alpha One
Eso will be implementing an in-game guild recruitment page where guilds can check boxes to show the main and secondary focus, pvp, pve, hardcore, social, RP etc. Things like faction guild heraldry are also included, there is also a couple of sections to write-ups about the culture of the guild and what you may be looking for in recruits, links to discords and external guild sites can be placed in there also.

My question is would others like to see such a system introduced into Ashes at some point in the future to aid people in finding guilds on their server that may be recruiting. What pros and cons do others see with such in-game recruitment tools?
Close your eyes spread your arms and always trust your cape.