So April 30 Live Stream?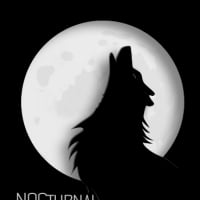 Varkun
Member, Braver of Worlds, Kickstarter, Alpha One
There has been no hint as of yet about the content of the live stream so what do people think it will cover?

No great list of questions asked by us the community then vetted to be answered unless I missed it somewhere. Are the questions only going to come from the CC's this time thus we the common plebs have seen nothing?

We have yet to see this month's dev diary so that may get a run, maybe this might be a lead into a more in-depth discussion on in-game housing and freeholds.

What do others think, leave your best guess?
Close your eyes spread your arms and always trust your cape.