How many spells do you want?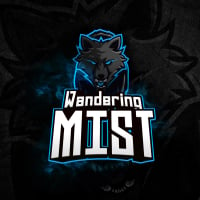 Wandering Mist
Member, Founder
Simple question. How many spells or abilities do you want access to at a time? Would you prefer it to be like the original Guildwars where you could only have 8 abilities on your bar at a time, or as it is in WoW or FFXIV where some classes have up to 30 abilities they can use in combat?

For me personally, I prefer to have fewer buttons to press since I don't like using a lot of modifier keys when I'm playing. I also prefer to be able to use my abilities in multiple different ways rather than having a separate spell for each occasion. For example, instead of having a separate spell for healing and dealing damage, I like having an ability that, depending on the target, would either heal or deal damage.