How deep should fishing be in AoC?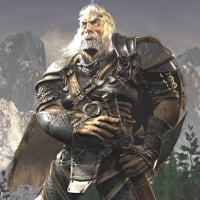 granthor
Member
Will you be happy with just a fishing pole and toss your line into any body of water, or do you want to see a deeper system?

I know this isn't going to be a fishing sim, but fishing in AoC to me should be on different levels.

You have the people that will fish from shores, that's a given.
But I would love to see fishing in other areas.

1. net fishing
2. Boat fishing
3. underwater fishing

Just to name a few. and if give these make it deep with a touch of a few risks give how your fishing and where.

What do you guys say on the topic?