In the mmo will you drop mats if you die?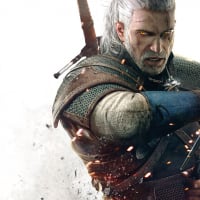 Numilor
Member
Iv'e heard this quite some time ago, it seems that it was paired with the corruption system, which i like in many ways, but....

If it's true that you drop mats if you die in pvp, or even that your weapons and armor will be possibly destroyed, i have to be honest, but i think that is way too harsh, and will probably turn off a lot of players, permanent damage to your progression is not a good idea in my opinion, what;s the point of playing if when i die i have a chance to lose what i just gained, and possibly break equipment forever?

This will encourage a very low profile kind of gameplay.

I hope that they will reconsider this, this is the one thing that worries me the most about ashes of creation, especially if you can attack players pretty much just whenever you want.

It's fine with battle royal, because you gain equipment really fast, but also lose it really fast, and you can just rejoin again, but i don't think it's a good idea for an mmo.