How important are epic songs in games?
Ferryman
Member
Do you have a favourite song, which have done with such quality, that it will still give you chills and brings up epic gaming memories from the past? How important are great songs or even whole soundtracks for the games?
For me, great music is like a cherry on top of the cake.
Even after ten years, this WoW song still gives me chills...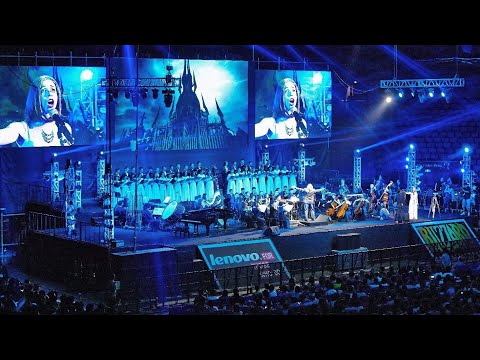 https://youtu.be/K1eBQF8F62g
...and it is just one example from many.
Do you need a ride to the Underworld?