A cautionary tale for Intrepid Studios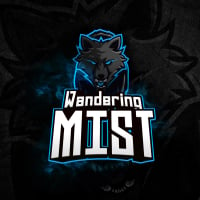 Wandering Mist
Member, Founder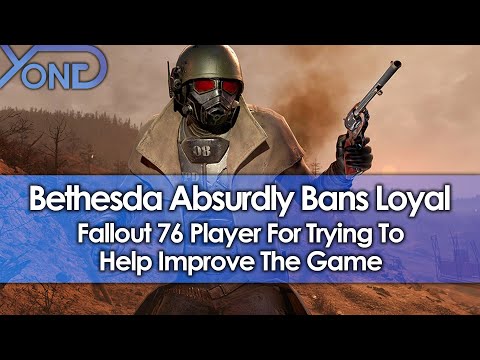 TLDR of the video is that a Fallout76 player got their account banned because they testing out and then reported an exploit to the developer. After that it's the usual bullshit customer service we've come to expect from Bethesda.
Intrepid, please, for the love of God, don't be like Bethesda. Yes you need to enforce your rules and your terms of service, but when someone is trying to help you improve your game, don't do shit like this. I'm sure you won't be like Besthesda (if you do then we have no hope at all) but stories like this are cropping up more and more lately.
Treat your players with respect and we will stay with you for years and years.