Next Live Stream Featuring Early Alpha One Preview - Friday, March 27, 2020 at 11AM PDT
LieutenantToast
Member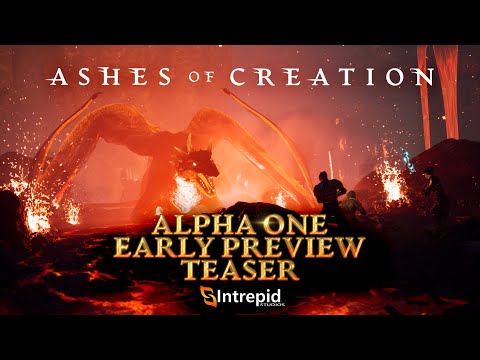 https://youtu.be/N4wHDcME2KM
Glorious Ashes community - tune in at 11AM PDT this Friday, March 27 for an early preview of our upcoming Alpha One content! (
Click here to convert this to your local time.
)
Please note that since we'll be focusing on our early Alpha One preview during this stream, we'll be taking questions LIVE from Twitch chat. Q&A submissions will return in the future!
We'll see you this Friday for our development update live stream!