Pravchenski's Opening in a Verra near you!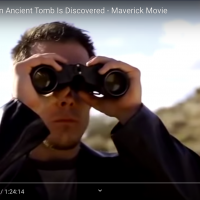 Pravchenski
Member
Hello, My name is Pravchenski, wait why do I speak to myself never mind the booze are talking. So, I am a stranger in a strange land...but as a boy, I have not always been a drinker.but I have been a close second for that title, point is I am now here on verra, dealing with a mysterious new land and I ask myself:"Pravchenski, why there be no booze or women here to be sleezy with ya?" and I say to myself "I will make the land where booze flow and women lament for my patrons." so you must be wondering, why is it the women, some of them are...off...yes I know some of them are uh...wearing wigs with skirts are huge migets and may or may not have dwarf beards but hey, a women's a women when you drink , so long as it is a women when you are drinking to you then it's win win. Now where shall I open my bar tavern? well, there are a few ideas, currently I am on the ground drinking but I will figure out the details, but I do know I have promised several others a free drink for offering me ideas so maybe I offer you free drink first time. anyway I feel like puking, the booze does not help with healing as much as I though, maybe a bit of my bard and cleric skills heal me eh? anyway come on over sometimes and you can enjoy a drink and some women with your friends.

-Pravchenski, drunk while talking to a giant boulder out in a desert.
Pravchenski's Tavern and Brothel, Down your Booze like you down your Women, Bearded Dwarves in Drag!

-Pravchenski, yelling this at some twigs in sand, in a desert.