Character Models for Public Release?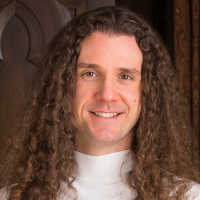 Tyranthraxus
Member
A question regarding game-dev:

Would you consider making the Blender character models publicly available? Or otherwise the character models you have on other Unreal-related design programs? Some of us would *love* the opportunity to submit outfits and armor for consideration into AoC, which could even score we novices a credit, in future game-development projects.

Given your own Indy-game status, would you please consider allowing us access to character models, so that we can submit some of our own armor and outfit designs, to you?

This discussion has been closed.