No Player Businesses until Level 3 Node?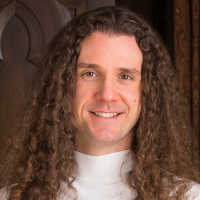 Tyranthraxus
Member
The wiki seems to be a little un-clear about this:
https://ashesofcreation.wiki/Player_businesses
Now, before a Node reaches level 3, your Freehold seems to be the way to place a home in a node, since you can't buy houses until the Village stage.
However, I was previously under the impression that we'd still be able to rent stalls - but these are not something a Node mayor can opt to place, until level 4. In addition, shops are something you buy, like a house.
Will our Freeholds be the only places to place a vendor and sell goods in a Node, until it hits level 3?
This discussion has been closed.