Forum name change not applying.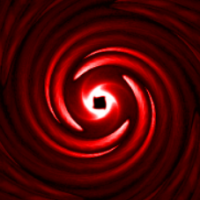 cas00022
Member, Braver of Worlds
Hello i've changed my forum name few days ago but it still didnt change. Also i've contacted the support about not receiving alpha 1 in my upgraded braver of worlds pack so should i also tell them about the forum name or can it be fixed through here?
This discussion has been closed.