Race and Class Combinations - Should the decision have weight?
Jahlon
Member, Intrepid Pack, Alpha One
So from my show on Friday we got into a discussion on Race and Class Combinations and how much weight should those combinations have?
Here is the segment: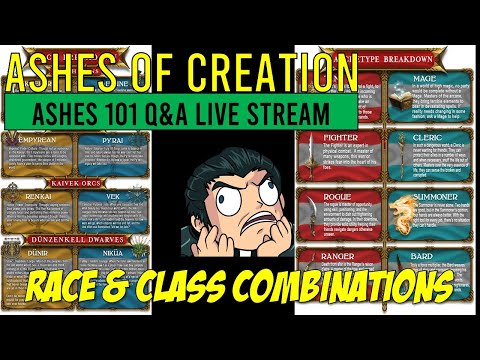 https://youtu.be/c2r8Gpejh9w
What I'm wondering though is how much weight should those decisions have? Should one sub race be better at the martial classes and the other at the magical?
And if so, what about the hybrid classes?