Rewarding exploration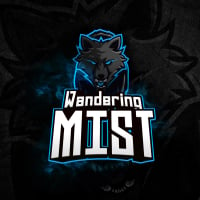 Wandering Mist
Moderator, Member, Founder
In a lot of mmorpgs, exploration is rewarded with achievements and/or titles that always seemed very arbitrary to me. They basically turn into tick-the-box activities of "go here" "now go there" "congrats, you've explored the world" when all you really did was go from point A to point B to point C.

To me, this isn't exploration, especially when the world is basically the same no matter where you go. All the houses you go to look the same, all the creatures you find are at best re-colours of things you've seen in previous zones.

In order to truly reward exploration there needs to be interesting things to find, things that aren't found anywhere else, like a hidden waterfall in the middle of a jungle, or a unique creature that only lives in a specific part of the world, or a sunken ship that contains a little piece of lore.

TLDR: You don't need a tick-sheet or achievement to reward exploration, just give us interesting and unique things to find.

Question for you all: What kind of things would you like to find while exploring the world?