Introducing the Intrepid Studios Content Creator Program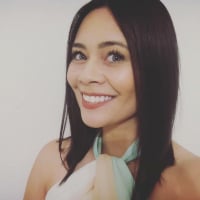 MargaretKrohn
Moderator, Staff
Staff ›
👇 APPLY NOW!
https://bit.ly/AoCContentCreator
Glorious content creators - we are happy to announce that we have reopened the Intrepid Studios Content Creator Program!
---
Update - As mentioned on our Dev Update Live Stream, there are SO MANY people (thousands) interested in the program that we decided to set up a secondary training program and we are now hiring someone to help us out - the job application is up on our career page.
https://intrepidstudios.com/careers
Then we'll be going through all the Content Creator applications which means replies are going to be a bit longer - sorry.