More Dynamic Raid Battles?
Ryonis
Member
One of the things that really lost me on other MMOs was Raid battle AI mechanics. We spends so much time getting our characters to a certain level, grind for gear, and put in collective evenings to get into it... and its literally 40 people standing in place spamming their spells/abilities until the boss loses enough HP to do something different.
Is it possible to implement enemy behaviors like seen in Bioware's Dragon Age Inquisition.... where the huge dragons would move around the environment to evade tanks.. or reposition up on a cliff to shoot down from above. Really taking advantage of the environment the artists created-- and give you a sense of intelligence behind these massive bosses.
This would make tank roles-- or classes with spells that pull/ensnare enemies even more important.. Let alone the battle will feel more dynamic and real! Their game was made almost 7 years ago... I imagine TD's and scripting have progressed enough to implement it in a MMO capacity.
Thoughts?
Example of a battle.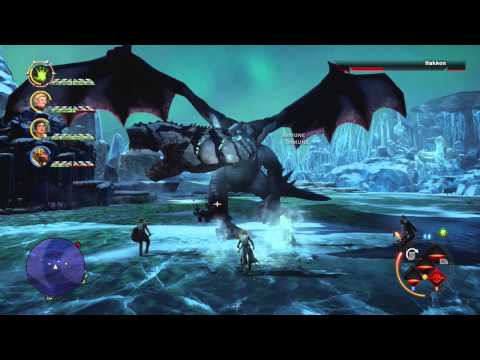 https://www.youtube.com/watch?v=jBuUlDqaA5k