A tour of a Vaelune Metropolis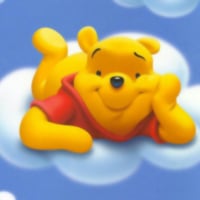 Nerror
Member, Alpha One, Adventurer
I have apparently completely missed this part of an old video from May 2017, where we are given a tour of what looks like a Vaelune Metropolis. I had seen pictures, but never knew the video existed.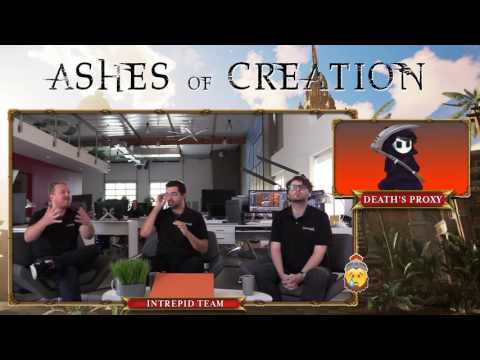 The tour starts at around
32:05
, outside the metropolis, which gives a sense of the size from the outside, but it's really first when we get inside you appreciate the size of the place. It's friggin'
huge
. Easily on par with capital cities in other MMORPGs.
Disclaimer: This interview was done a couple of weeks after the kickstarter launch I think. The metropolis is obviously a placeholder in the sense that they didn't have a functioning node system back then. However, it shows us what the plan was, and what they wanted for size. You'll notice there are several areas inside that seem undeveloped, where the mayoral buildings could be placed. We don't know if anything has fundamentally changed in those regards, but just the fact they started out wanting this size and scope for a metropolis bodes well I think.
The entire interview is worth a watch honestly. They talk about social organizations, about stuff they want to provide for roleplayers, about P2W, about a stockmarket where you invest gold into a node somehow, and about things like building up a franchise after the MMORPG is out. You also get to watch Jeff Bard if you miss him