Text-To-Speech (TTS) for all ingame quest dialogues and lore texts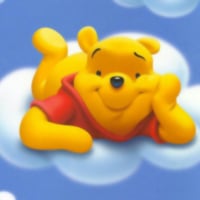 Nerror
Member, Alpha One, Adventurer
I would like to see TTS implemented for all quest/library text windows. It's a basic accessibility feature.
Whenever you are given a quest and that text box comes up that 80% of players skip because they either can't be arsed to read, or because they struggle to read (dyslexia, language issues), a little TTS icon should appear next to the text so players can listen to it. No fancy and expensive voice-overs, just Brian or Emma, or whatever TTS voice is applicable, to read the text for the player. It doesn't have to have a precise pronunciation of everything, just good enough to be understood.
In terms of basic accessibility, I see it as no different than having sub-titles as an option in cut-scenes.
I've seen this topic mentioned in twitch chat and buried in a thread on the forum here, but I think it deserves a post of its own.