Are ya'll testing this game on AMD GPUs as well?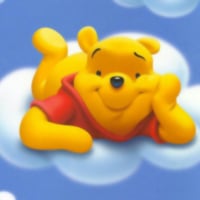 Nerror
Member, Alpha One, Adventurer
I have so far only seen Nvidia cards mentioned for the Intrepid developers, so I am wondering if they are also using AMD cards internally for QA and such? And optimizing the game for AMD as well. I suppose we'll need
@Vaknar
to respond here really, but if any of you know of them using AMD cards, please share the info
I am building the next PC for A2 release, and I kinda want to say "Screw you Jensen and your insane prices and burning power cables", but if the game is built around nvidia from Intrepid's side of things it might be a harder choice to go AMD this time. I know a lot of it is up to the engine, and UE5 will certainly run well on AMD in general, but Intrepid's choices in included technologies still affect the outcome. And the game will likely run more stable on the same hardware the devs use.