Military mayor should be based on monthly PvP score
Arya_Yeshe
Member
EDIT: currently the idea became using the monthly PvP score to feed the gladiator points, we are speaking about the gladiator that will be used in the arena where the mayor is elected

This is not about running quests and dailies to feed the gladiator, people should roam the world and fight as much as they want along the entire month and with that the gladiator will evolve.

---
The only way to ensure a military mayor's credibility and earn citizens' trust is by prioritizing a candidate's performance in the PvP Season.
The
current method of selecting a mayor through a single free-for-all election is inadequate and insufficient
for selecting a suitable candidate. Instead, a military mayor should possess a deep understanding of all aspects of PvP, remain active throughout the month, and have a consistently high PvP Season score.
To achieve this, there
should be used a monthly PvP Season score for determining the who is the best candidate
, and the title of mayor should be awarded to the candidate with the highest score for that month. This process ensures that the most deserving candidate assumes the role of mayor.
So every citizens interested in being mayor in your node, should apply to be a candidate anytime along the month and in the end of the month who has the highest score will win
.
The
current free-for-all system may be entertaining, but it is not a credible or serious method
of selecting a military mayor.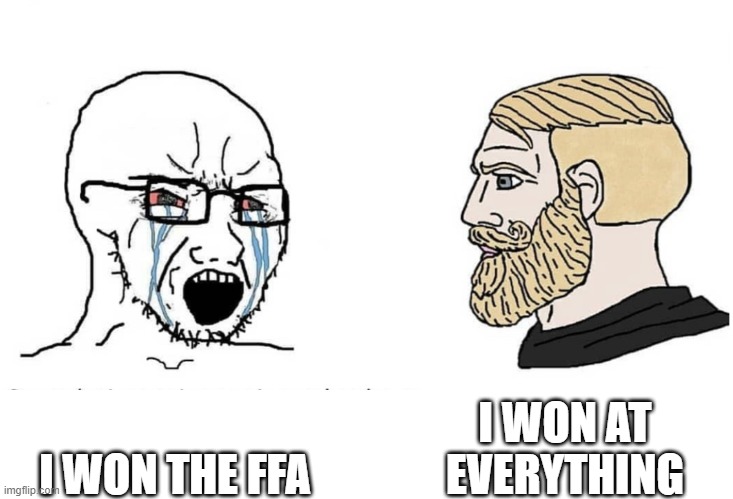 I want to look at my mayor and immediately know that he has the chops for PvP, my first thought should be:
-That's the guy!