Account Services Update and Downtime - August 5, 2019 9AM to 9 PM PDT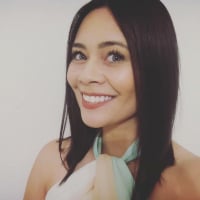 MargaretKrohn
Moderator, Staff
Staff ›
Glorious Ashes Community!
Our platform team has been hard at work on new features, architecture, system optimization, and more! In order to accommodate for these changes, we'll have downtime on
Monday, August 5, 2019 from 9AM PDT to 9PM PDT
. During this time, users will be unable to log into the website and forums.
For more information, please read our article with all the details!
https://ashesofcreation.com/news/2019-08-02-account-services-update-and-downtime-on-august-5

This discussion has been closed.