In-Game Quest Markers or Analog Navigation?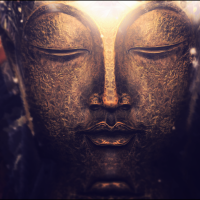 mcjenkins
Member
Which do you prefer? An in game quest marker immediately directing you to your destination, or would you rather be required to read the quest description to find your destination?

Personally I like to role play in my role playing games, so small quirks like reading the quest text really just help me immerse myself a bit more into my character, so if i had to say, id prefer relaxing and reading my quests rather than racing and following my quest markers.