The First Week Of Release.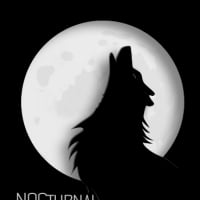 Varkun
Member, Braver of Worlds
I know that is somewhat premature as we are who knows how far away from this actually happening.

But what are you're in game plans for that first week of release?

I will create my Ren'Kai tank and head off into the world find where to collect my gathering tools as this being my main will be a gatherer, miner to be precise. Try to gain a level or 2 then start work on getting my guild formed and my nufty guildmates organized. Obtaining a mount will be a fairly high priority as well along with some bags/backpack to haul my gear around in.

Then quite quickly will come up to 3 alts race and class yet to be decided, the main role of these 3 will be as mules for storage but the main reason is to get their artisan skills underway 1 processor 1 armorsmith and 1 weaponsmith. This no doubt will be subject to change as we find out more details about the artisan skills and how they work.

I know the best-laid plans of mice and men but this is what I hope to achieve in my first week of the live MMO.
Close your eyes spread your arms and always trust your cape.