Character Creation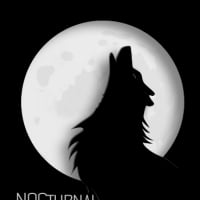 Varkun
Member, Braver of Worlds
It has been said a number of times that AOC will have a character creation tool on the level of BDO if not better. What I am curious about is are there any traits or additions to appearance that you like to add or have when creating your character for the first time.

For me, I like to make my character as tall as I can and quite heavily set. I also like to have an eye patch not because of any pirate fetish but as a means of showing that he has been around and has the wounds to prove it. I also make my character appear older, weather-beaten, grey or greying hair. Other details will be different from character to character but my main usually follows these ideals when I first create a character in a new game. Perhaps this is a reflection of me as I get older.

So do others have any preferred way to model their first character in a new MMO?
Close your eyes spread your arms and always trust your cape.