APOC Angst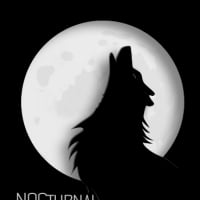 Varkun
Member, Braver of Worlds, Alpha One
Now that apoc has been unleashed upon the great unwashed masses I have lost count of the number of comments I have seen on forums, reddit and youtube expressing outrage at the fact that Intrepid was supposed to be making an MMO but all we have is a BR. Those in the know try in vain to set the record straight telling the ill informed that indeed the MMO is still being worked on and the BR is just a test bed for many systems that will be used in the MMO. There is much crying, rage and gnashing of teeth at the supposed change in direction by Intrepid it's all quite amusing really.

But the question is what should we as followers of Ashes of Creation do about all of this misinformation?

IMO NOTHING!

While there is great consternation out there surrounding apoc right now once we get into Alpha 1 then roll into Alpha 2 and the Beta phases Apoc will barely register in the back of peoples minds. There will be so much MMO coverage out there surrounding Ashes of Creation almost all of those who wrote Intrepid off will all be standing up paying attention waiting for that launch day to arrive. There is such a thirst amongst gamers for a quality MMO the ball is honestly in Intrepids court as to whether they can make that game.

So IMO let the fools rage and throw their tantrums they will be back.
Close your eyes spread your arms and always trust your cape.